A brief
intro
Alex Nichol
WEB DESIGNER & Webflow
expert in vancouver
Many of us digital strategy freelancers enter the field with similar backgrounds. The most common being marketing, print media, or graphic design. Not me though, I — along with a few others — come from the world of urban systems and planning.
Great, you might think. But what does that have to do with web design? My background gives me a unique perspective that other freelancers won't have. When planning for urban environments, buildings, streets, and signage have to work together to provide a great user experience. Likewise webpages, navigation, and calls to action integrate and form a whole to achieve the same ends. All systems, physical and digital, require clear, concrete strategies to succeed — and this is where I come in with digital strategy.
A diverse set of skills
Webflow
Website design
HTML / CSs
CMS INTEGRATION
communication
Content Strategy
Business Strategy
A few recent projects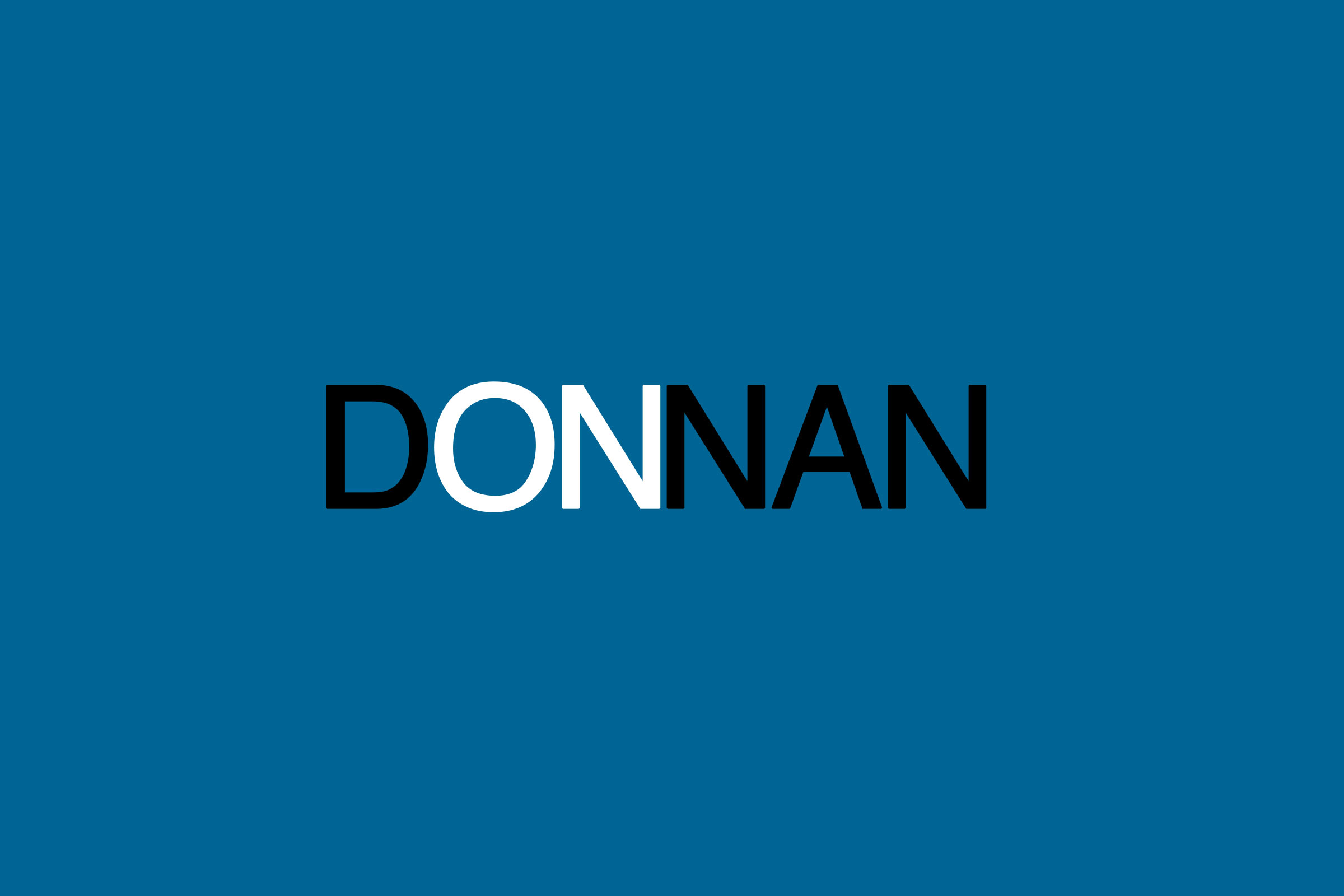 Jazz - Ma -Tazz
these days E-commerce is the bread a butter of retail operations.
A couple good games
agricola
race for the galaxy
dominion
A bunch of good reads
Digital
Adaptation
by Paul Boag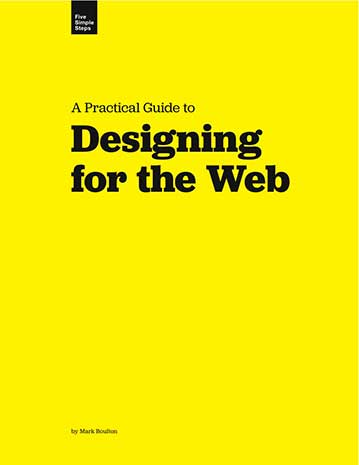 Designing
for the web
by Mark Boulton
Content Strategy
for the web
by Kristina Halvorson
A single contact form
Thank you! Your submission has been received!
Oops! Something went wrong while submitting the form